AVIATION TRAINING AIDS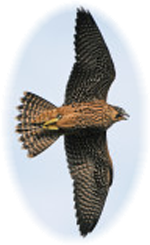 Aviation Aids

Several Organizations provide information to assist in the understanding of flight. The aids noted below are available for all to advance their understanding of the basics and safe operation of aircraft.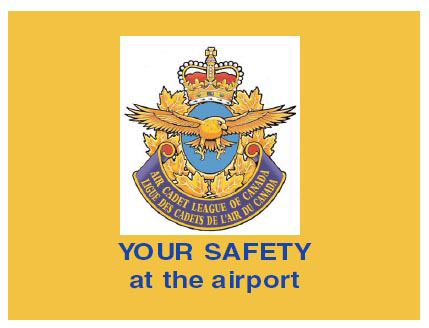 The Air Cadet League of Canada, through the auspices and funding of the Air Transport Association of Canada - (ATAC) (development and production) and the Canadian Aviation Maintenance Council - (CAMC) (translation, printing and distribution), is privileged to announce the publication of the Your Safety at the Airport checklist. Copies of this checklist are being forwarded to all squadrons, though the ACL Provincial Committees.
The main purpose of this checklist, according to Wayne Gouveia, ATAC's VP -General Aviation, "is to provide guidance to Air Cadet Squadrons visiting the airside of the airport/heliport environment. The checklist introduces and reinforces common ramp safety procedures to ensure a safe, enjoyable and educational visit to airport facilities."
We believe that this checklist will prove invaluable, be it for a general squadron visit to an airport or for the more particular use of those cadets directly involved in actual flying.
Additional Portable Document Format (pdf) copies may be downloaded from the National Air Cadet League web site.

Air Cadets, or squadrons assisting cadets, that are preparing for the Gliding/Power Pilot Scholarship Exam, may use the questionaire provided to assist in their study program.
The Selection Candidate will also require the ground school training manual 'From the Ground Up' as a resource reference. The Gliding/Power Pilot Scholarship Exam - Study Questionaire is intended as an aid to assist candidates and may be utilized at their discretion along with other materials their squadron may provide.
---